Our Services
Distrame offers a range of services.
Audit / specific study
Each configuration is unique, it is essential to perform a preliminary audit of installations.
Our technicians make a pre-visit to be aware of your existing installation by types of energy.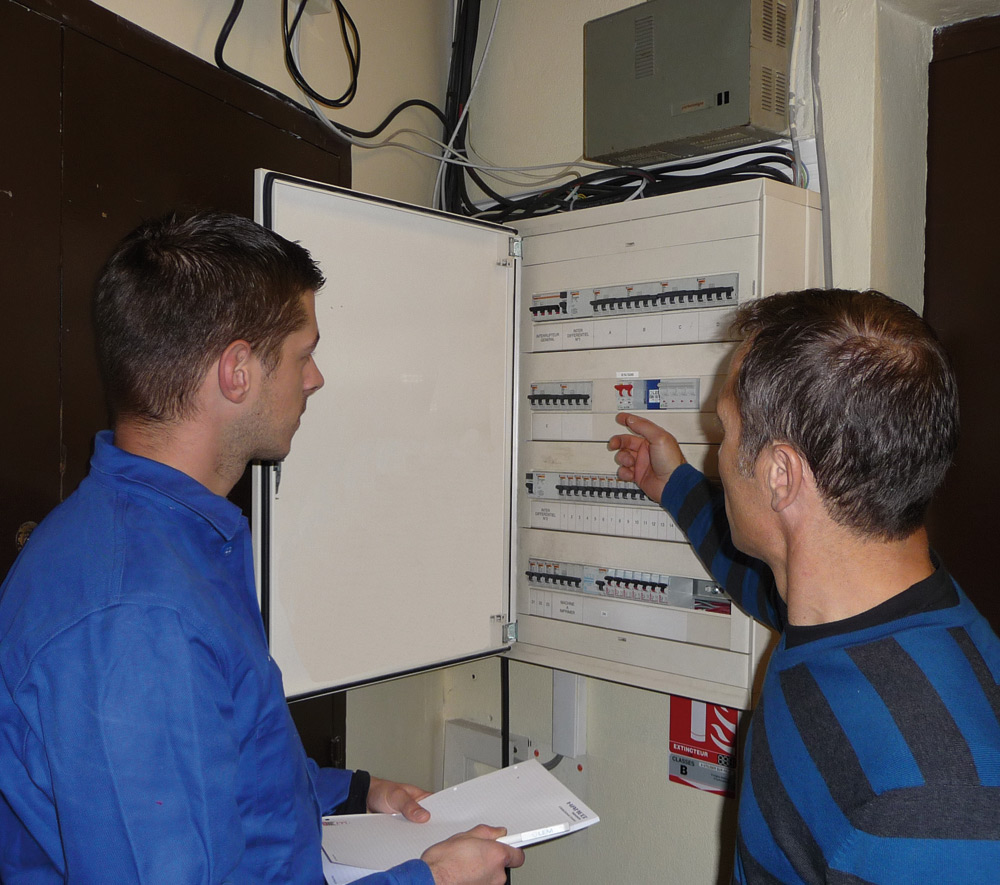 DIS-BOX
Storing different
consumption datas
We also have a research department that takes into account your specific needs and designs appropriate products.
Example of a product developed: the DIS-BOX, which retrieves data from various sensors (water, gas, electricity, temperature) and transmits the information via a consumer internet or GPRS.
Prescription
Following the audit on your premises, we make a prescription monitoring devices to be installed by the consumption types of energy.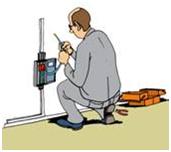 Installation / Configuration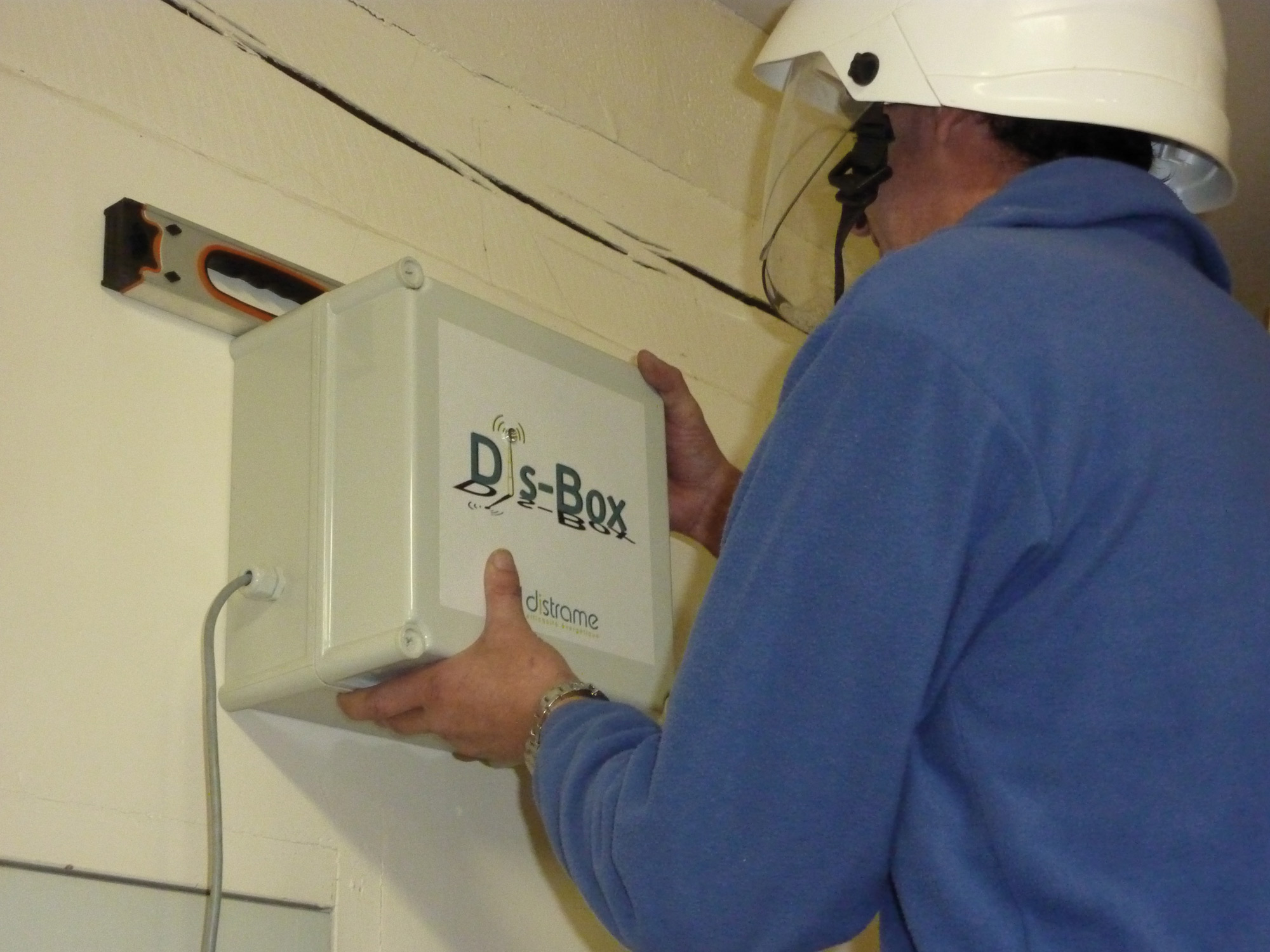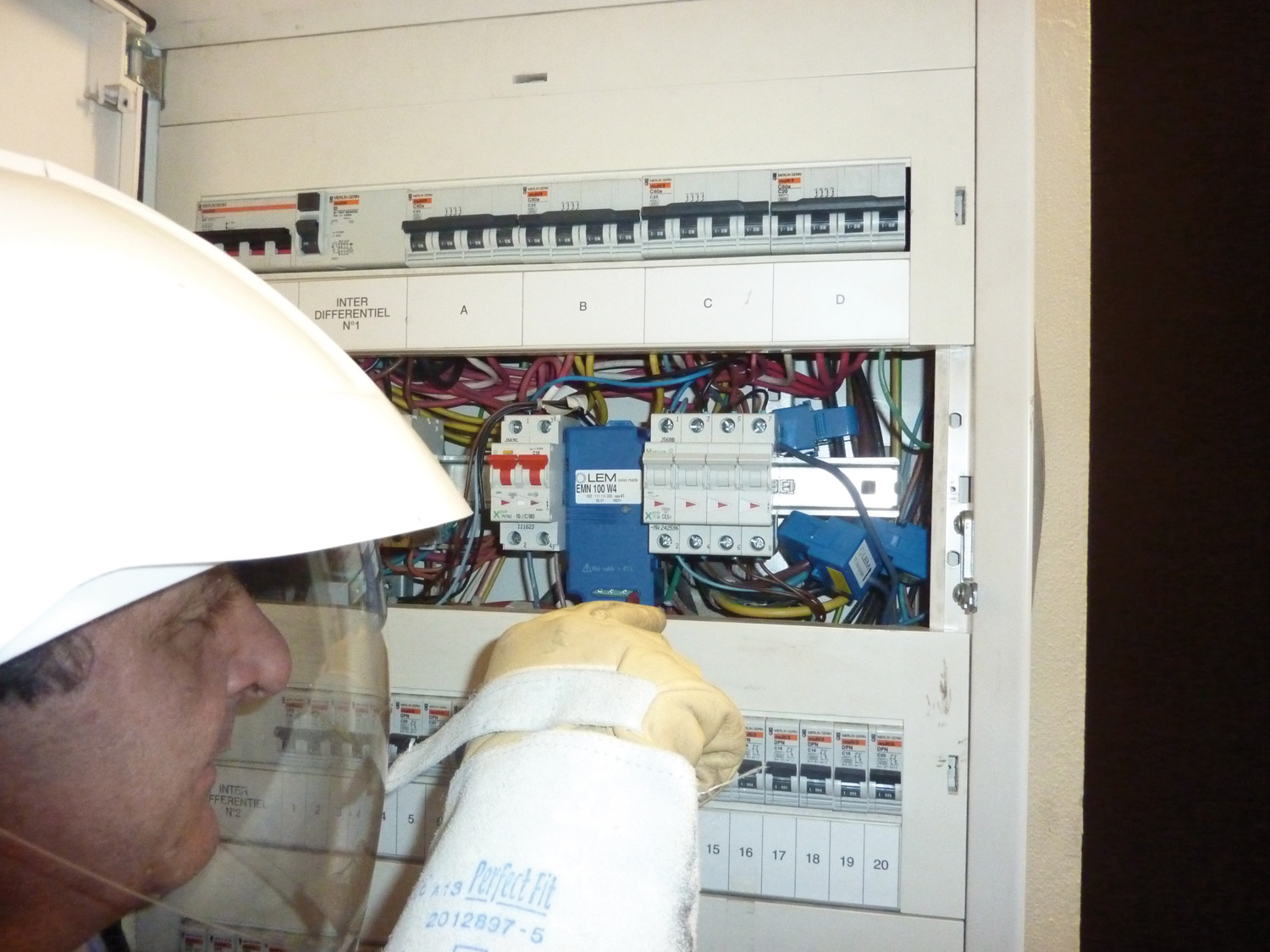 We plan together the device installation program. Our qualified technicians are responsible for the installation and configuration.
Technical Assistance
We provide you with technical assistance to meet your expectations.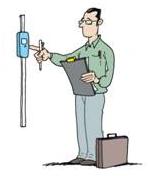 training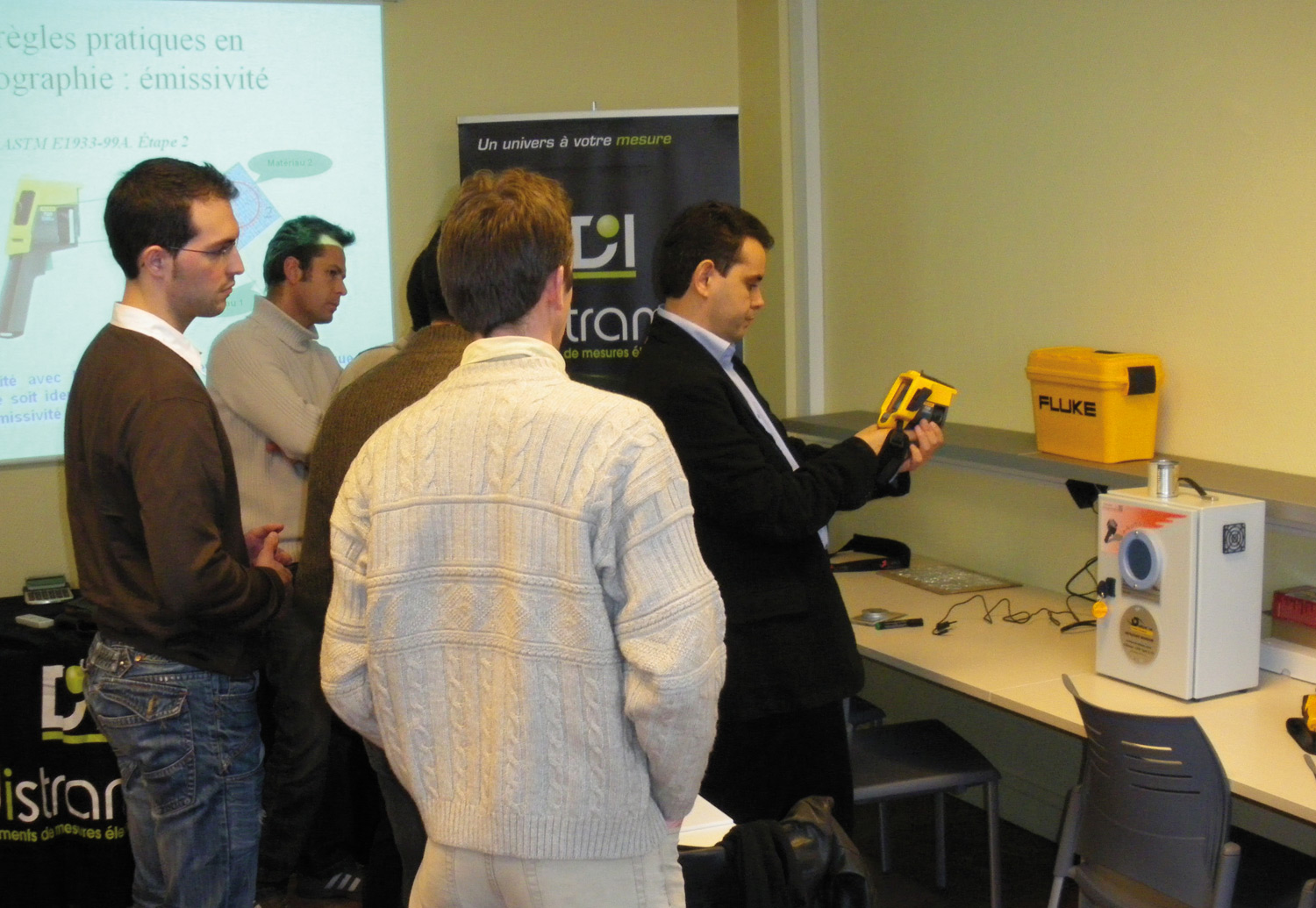 We offer training that allows you a full ownership of the products and solutions that we developed.
Distrame is registered as a training provider to the Prefect of the Region of Champagne-Ardenne under number 21 10 00607 10 (details on www.distrame.fr / formation.asp).
Preventive Maintenance
Preventive maintenance is performed at predetermined intervals or according to prescribed criteria and intended to reduce the probability of failure or degradation product operation. Maintenance is also intended to reduce the costs of failures based on the findings. Thus, most repairs and costly downtime can be reduced or avoided through constant maintenance and prevention.
After purchasing your equipment, Distrame is at your disposal.
Guarantee of seriousness and competence, Distrame maintains all equipment Electrical and electronic measuring.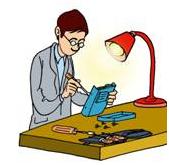 Customer Service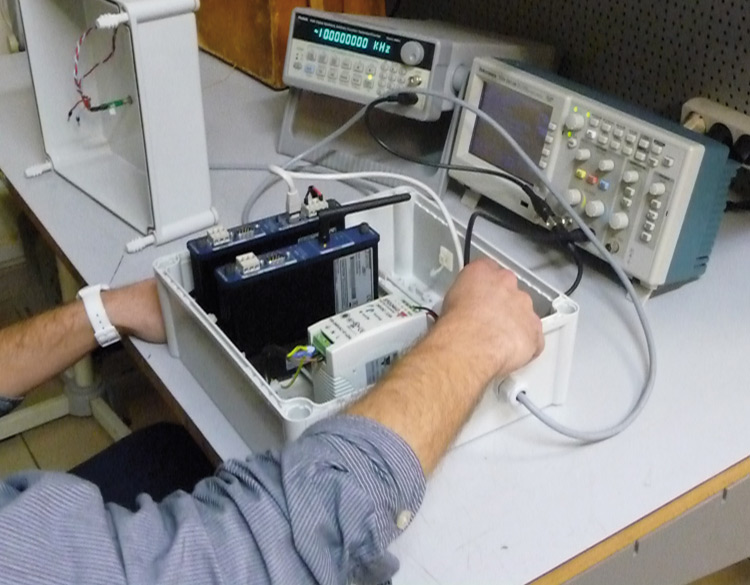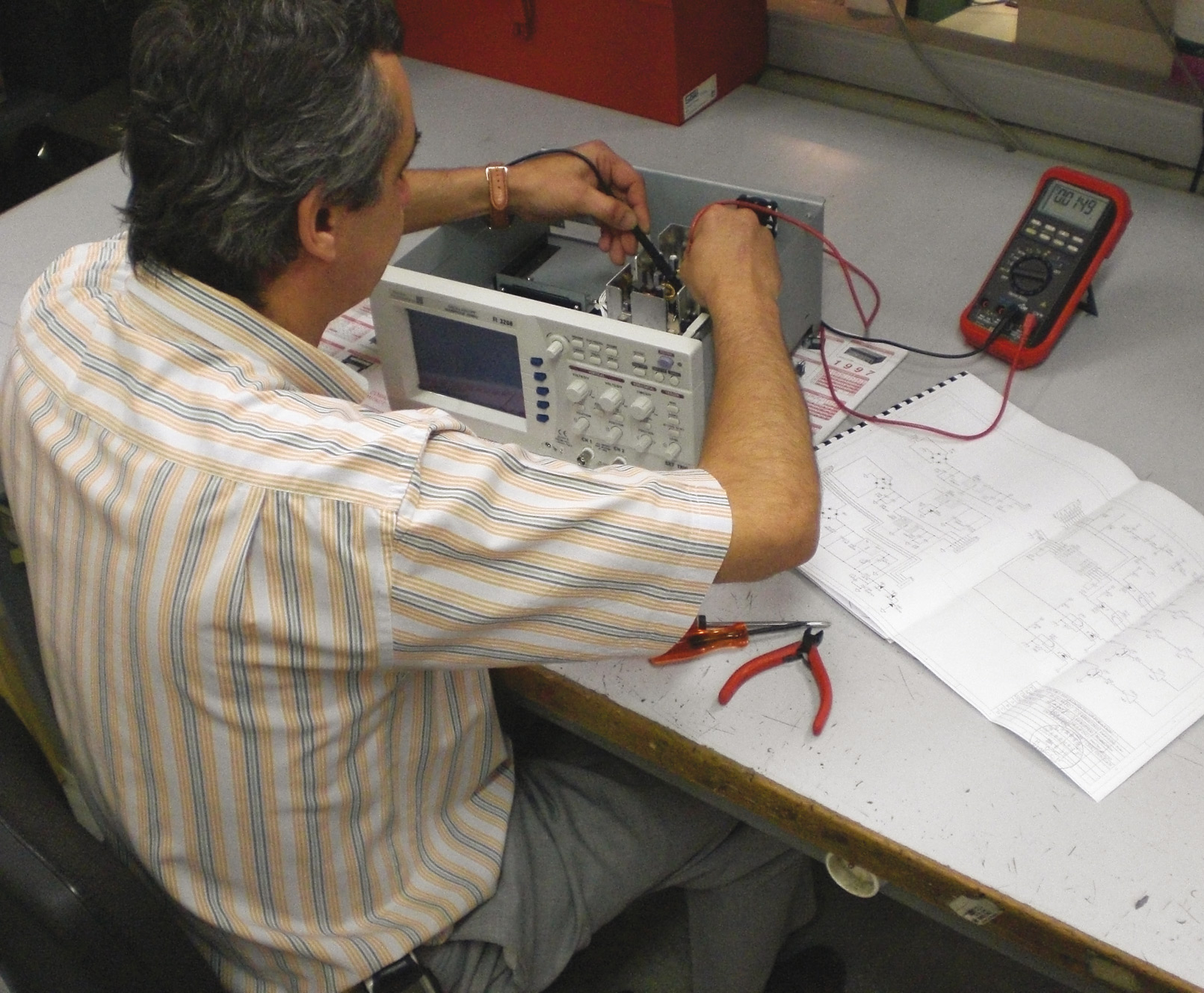 For optimum performance, Reliability and Longevity of your devices Measuring, Distrame offers maintenance contracts with several reduced immobilization and planned in advance.
We carry in our local corrective maintenance of measurement devices.
Metrological services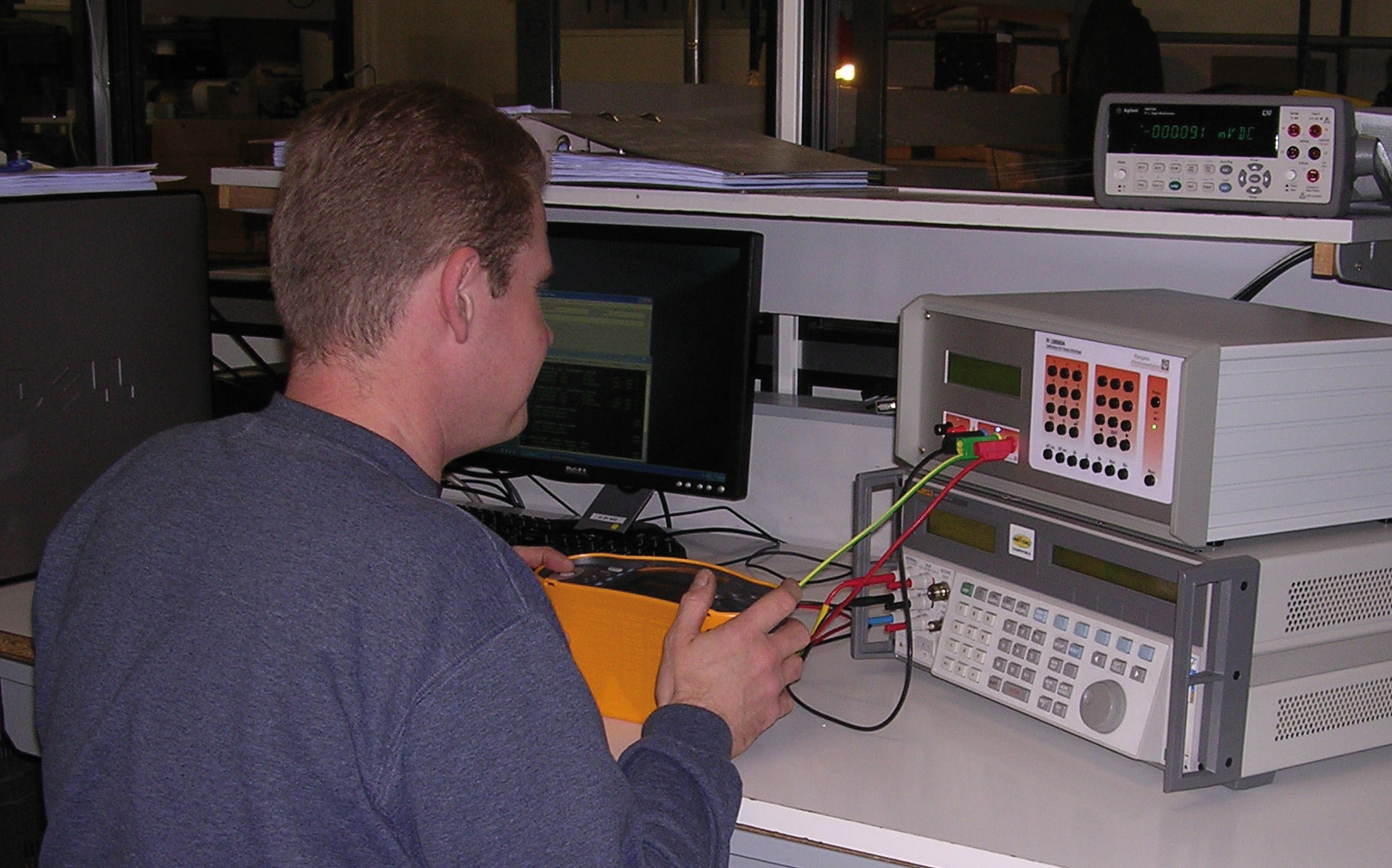 Distrame suggest a set of metrological services (verification and calibration certificates) on the acquisition of new equipment or measuring devices in your possession, to ensure compliance with international standards.
We draw your attention to the fact that to benefit the performance of your equipment, there is a need for regular calibration.
After full review and adjustment of your equipment, we also issue a calibration certificate as required by the NF X 07-010.
Rental Equipment
You are in the presence of a specific project, an emergency situation, an increase in activity, or you just have a ponctual need! Distrame, offers you the opportunity to lease its equipment from a wide choice to meet your needs.
We also have available measuring devices used.